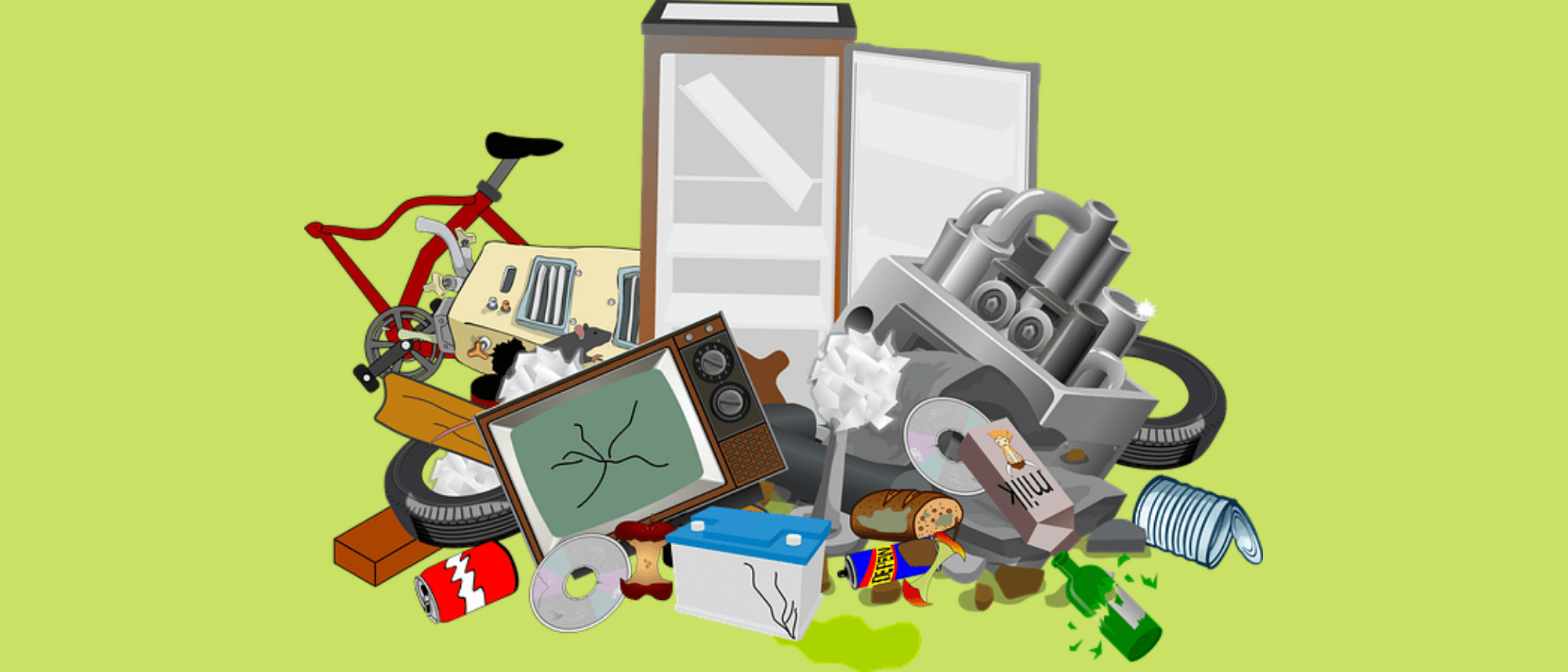 Scrap buyers and dealers in Madhapur
Madhapur is suburb of Hyderabad. Madhapur has grown into a software hub in the last 20 years for companies operating from Hyderabad. Major areas comes under Madhapur are Marrichittu Juncion, Lanco Hills circle, .
It is well connected with the Business HUB, Gachibowli, Serilingampalli, Tellapur, Lingampalli and BHEL. We have regular scrap pickup service across the Madhapur area for residents, societies, IT companies, offices and commercial scrap.
We buy electronic waste and e waste from all the big tech companies and residents from Madhapur and surrounding areas.
We are leading scrap buyers and dealers in the Madhapur area and well known for providing doorstep service for scrap pickup. We provide the best price for the residential, offices and commercial scrap items.
Scrap buyers and doorstep scrap collection service in Madhapur
Below scrap items we recycle:
Metal scrap, Iron, tin
old newspapers
e waste, electronic scrap, old laptops, Desktops, CPU, Servers, etc.
Computer scrap
Books scrap
Paper scrap
Cartons and cardboard
Home appliances like old washing, machine fridges, AC, window AC, geyser,
Steel scrap, old home utensils
Aluminium scrap
Copper scrap
Brass scrap, brass utensils.
Plastic scrap, bottles, sheets, and plastic chairs.
Wire scrap
Inverter/car battery scrap
Benefits of selling your scrap to Crapbin:
Easy way to book pickup slot and sell your scrap in Madhapur
Doorstep pickup for scrap collection
Contact less payment for scrap items
Professional executives
Free service in Madhapur and across areas
24/7 support available in Madhapur
Recycling your scrap waste in eco friendly way